Peter Hughes grew up on his families' 2,500 acre dry land wheat farm in Washington State. After graduating with honors from Washington State University with a degree in Natural Resource Science and Biology, Peter moved to Western Australia where he worked on a 25,000 acre crop and sheep farm outside of Perth for two years.
In 2000, Peter joined Brubaker Consulting Group in Ephrata Pennsylvania as project leader and manager of the companies' geographical information system and nutrient management division. In 2001, Peter left Brubaker Consulting Group and formed Red Barn Consulting Inc. with his wife Molly, a professional engineer. Peter currently serves as the president of Red Barn Consulting and its sister company Red Barn Trading Company, LLC. Red Barn is an agricultural consulting and engineering firm based in Lancaster Pennsylvania.
Red Barn Consulting services agricultural clientele in Pennsylvania, New York, Maryland, Virginia, Texas, and Hawaii. Its business services over 1200 farm clients located within the Chesapeake Bay Watershed.  The core mission of Red Barn Consulting is assisting farms in exceeding water quality standards through on-farm nutrient control. To help facilitate the relationship between point-source and non-point source nutrient credit trading, Hughes started Red Barn Trading Company in late 2005.  To date Red Barn Trading Company has brokered 42 Nutrient Credit Contracts resulting in 446,257 pounds of nutrient credit offsets used for NPDES compliance.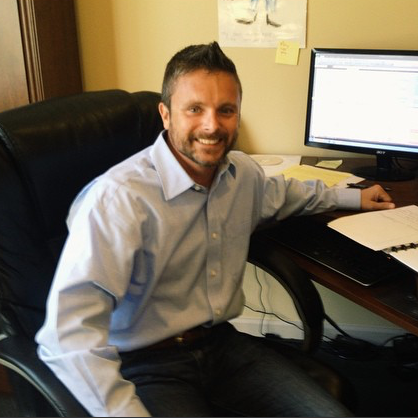 Peter Hughes
Red Barn Consulting