Brad founded Flyway Excavating in 1987 and currently serves as CEO. He grew up in the construction industry, as his father, Clinton Clubb, was one of the owners of Wickersham Construction in Lancaster, PA. After attending the University of Delaware, he worked for Wickersham in various roles, including supervision of building and excavation projects. During this time he developed a passion for construction, particularly excavating. He soon persuaded Clint to assist him in creating Flyway Excavating and has continued that passion to this day. Brad's current focus is mentoring the second generation of owners as they carry on the Flyway legacy.
Brad lives in Manheim with his wife Jill. In his spare time, he enjoys saltwater fishing, hunting big game, and spending time at his cabin in Clinton County.
Education
Manheim Township High School
University of Delaware
Professional Affiliations
Associated Builders & Contractors: Various Committees & Board of Directors (Chair in 2002)
Inter-County Contractors Association: Vice President, President & Board Member
Elizabethtown College High Center for Family Business Peer Group (2016 – Present)
Community Involvement
Jerusalem Lutheran Church Council (President for 4 Years)
Lancaster Chamber of Commerce EOY & SBPY Awards Selection Committee (2014 – Present)
Lancaster County Career & Technology Center Heavy Equipment Advisory Committee (Chair 15 Years)
Lancaster County Conservation Foundation Board (2017 – Present) & Current Treasurer
Rothsville Community Day Planning Committee (2015 – Present) & Current Chair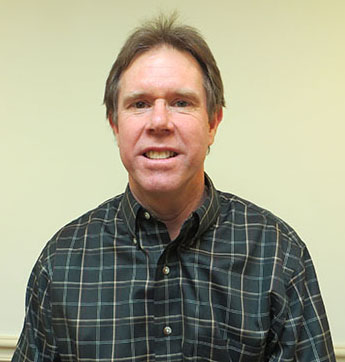 Brad Clubb
Flyway Excavating, Inc.