Every person in Lancaster needs clean water.
And every person in Lancaster can be part of the solution! We believe working collaboratively is the only way to generate real change in our waterways, including installing best management practices, monitoring key streams, and coordinating efforts among Lancaster residents.
We want to hear from you
Have a story of your own to share? We want to share your story far and wide to show the full impact of the clean water work happening in Lancaster.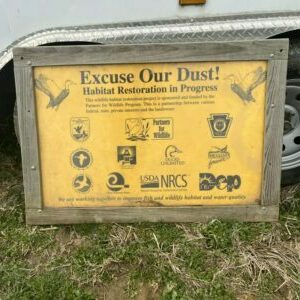 May 2023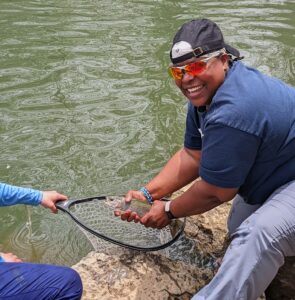 April 2023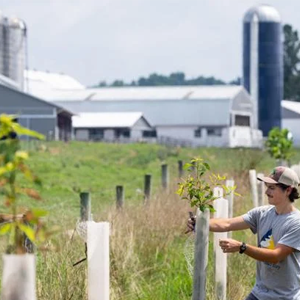 March 2023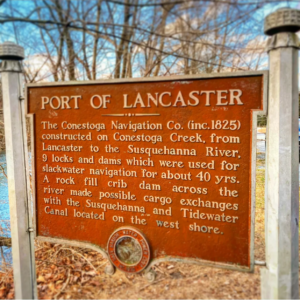 February 2023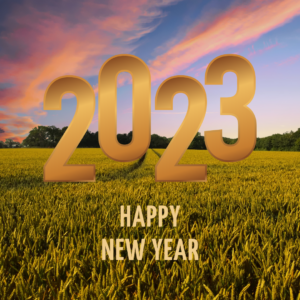 January 2023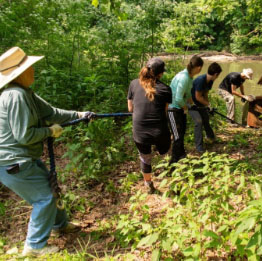 June 2023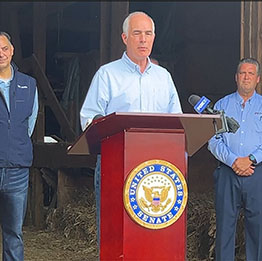 July 2023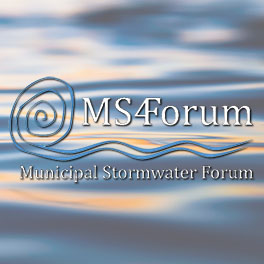 August 2023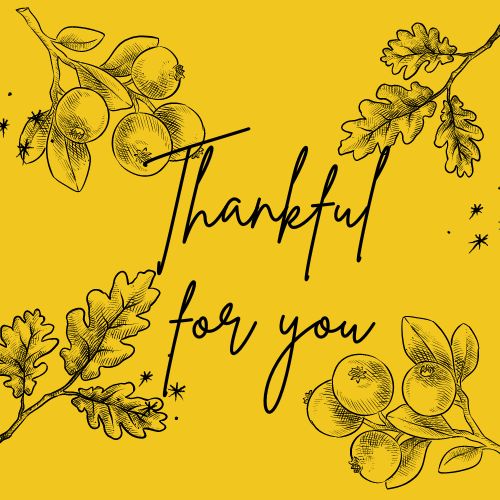 November 2022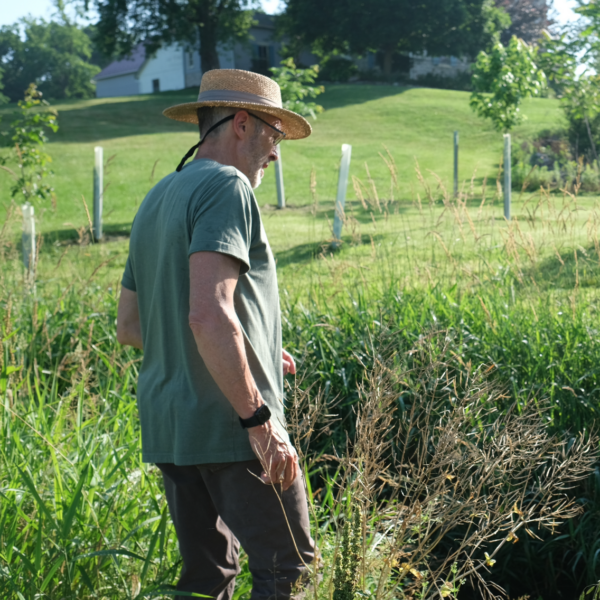 October 2022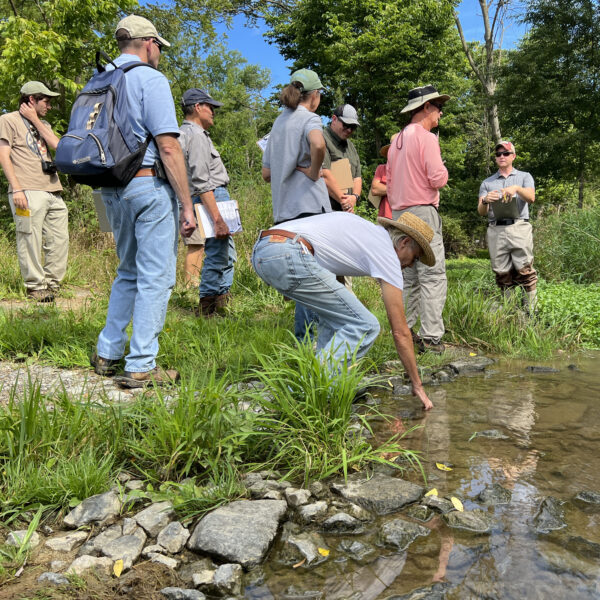 September 2022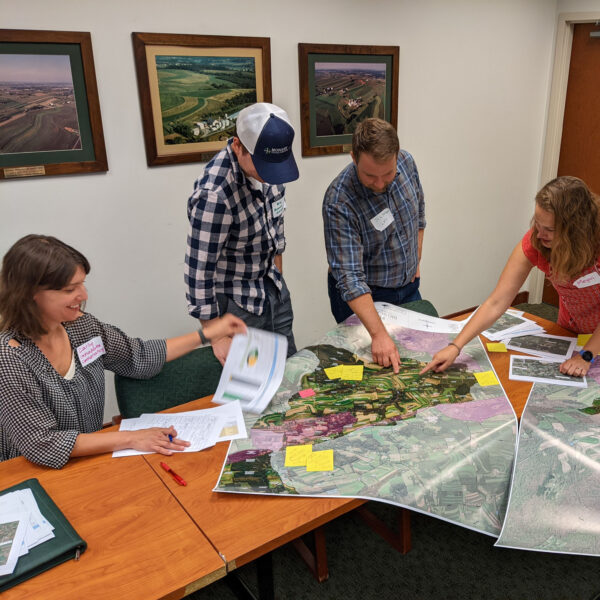 August 2022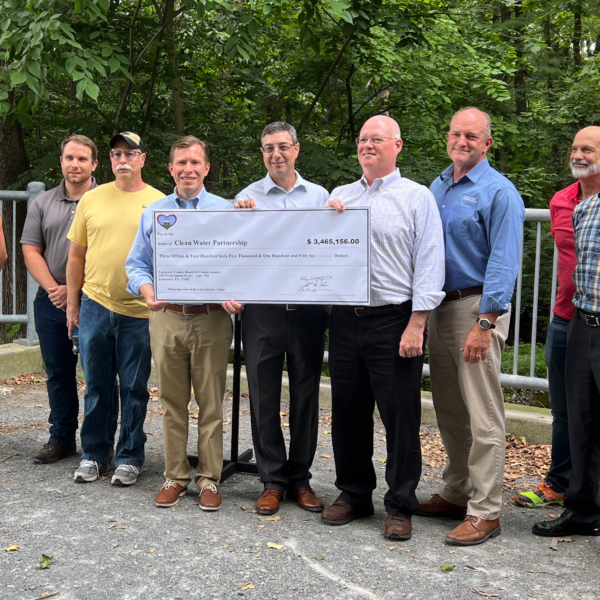 July 2022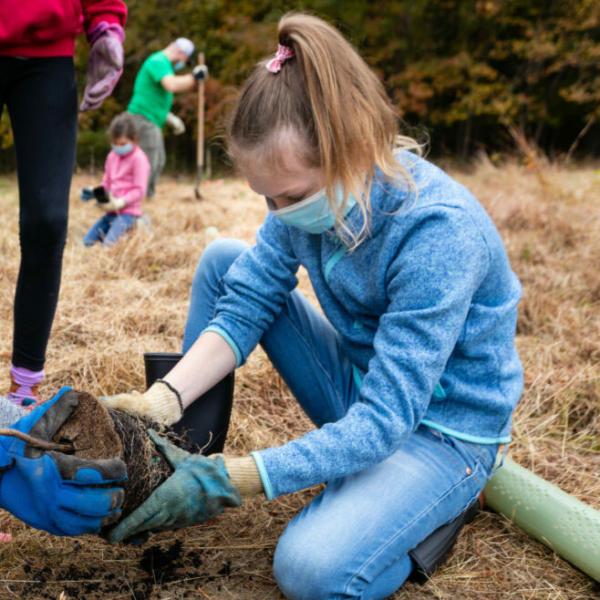 June 2022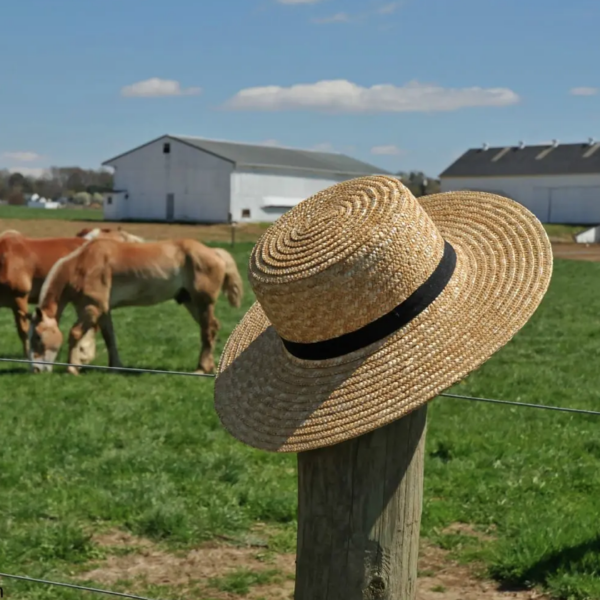 May 2022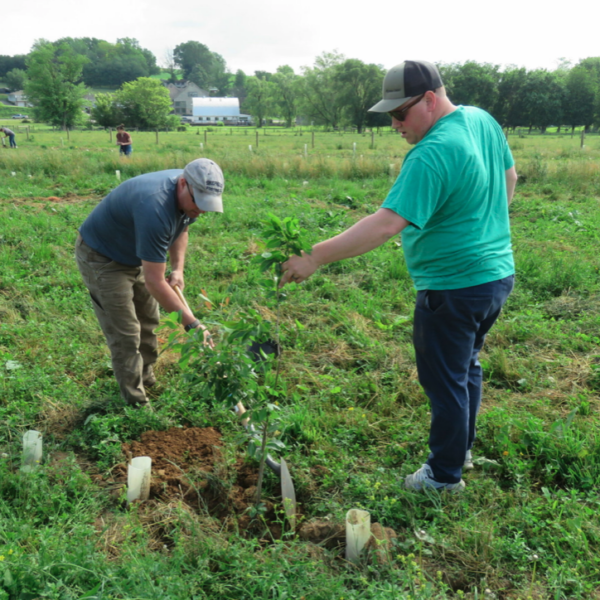 April 2022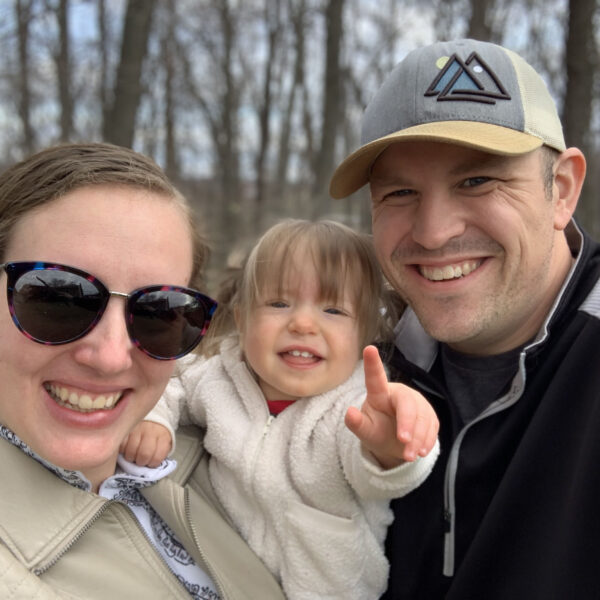 March 2022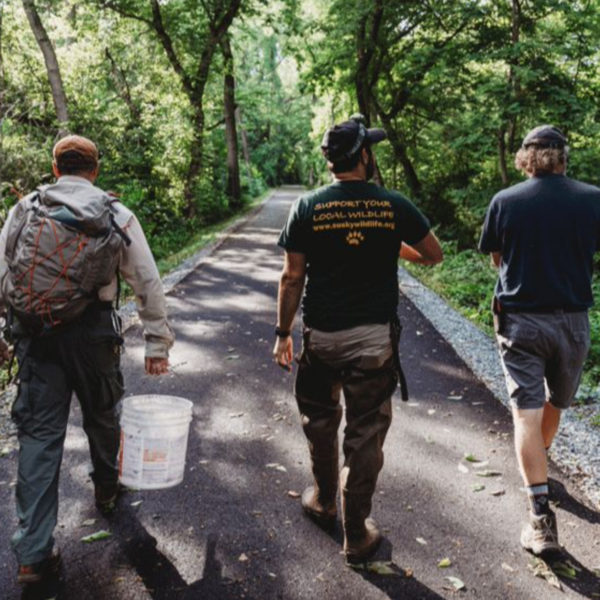 February 2022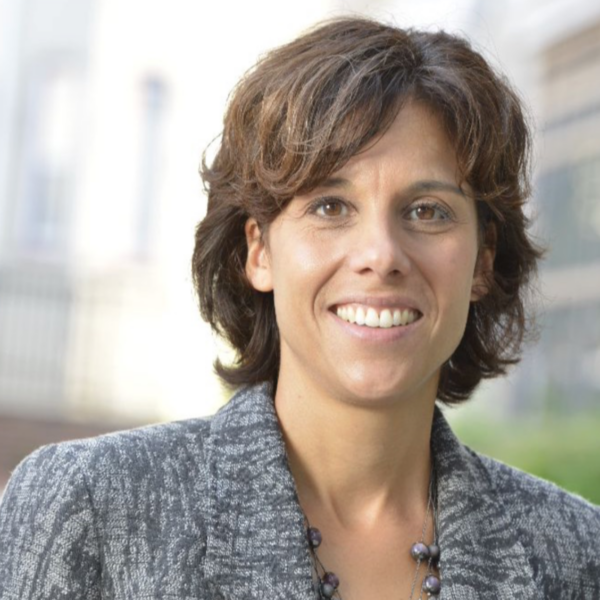 January 2022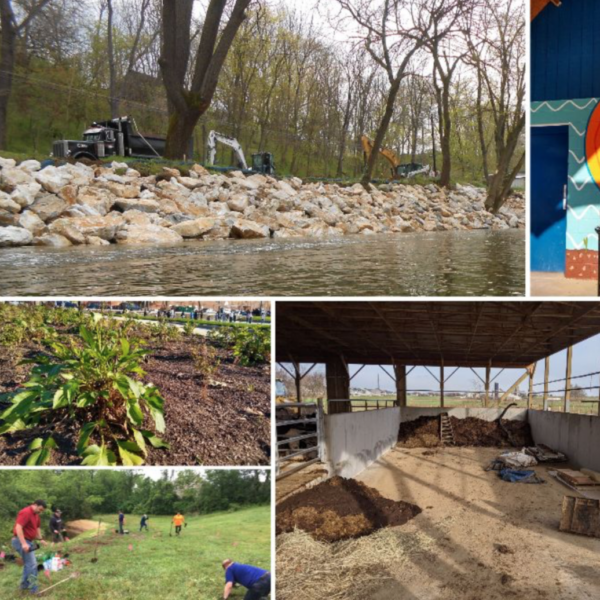 December 2021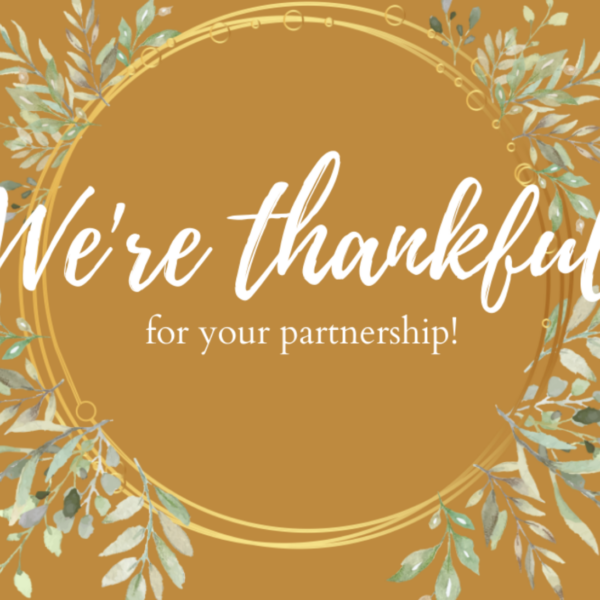 November 2021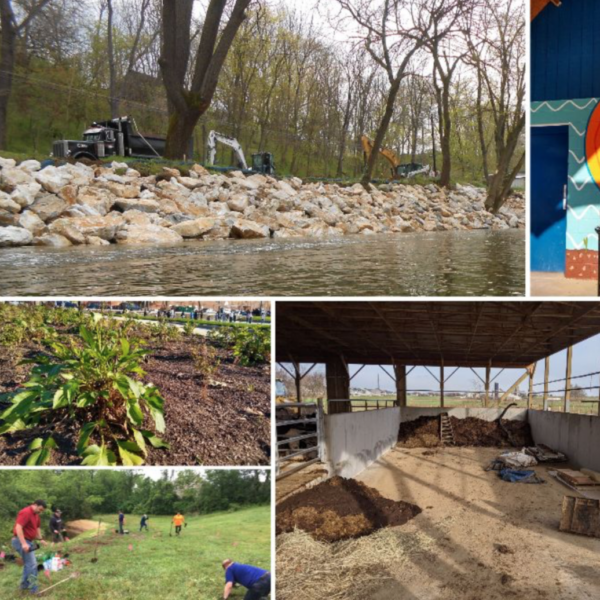 October 2021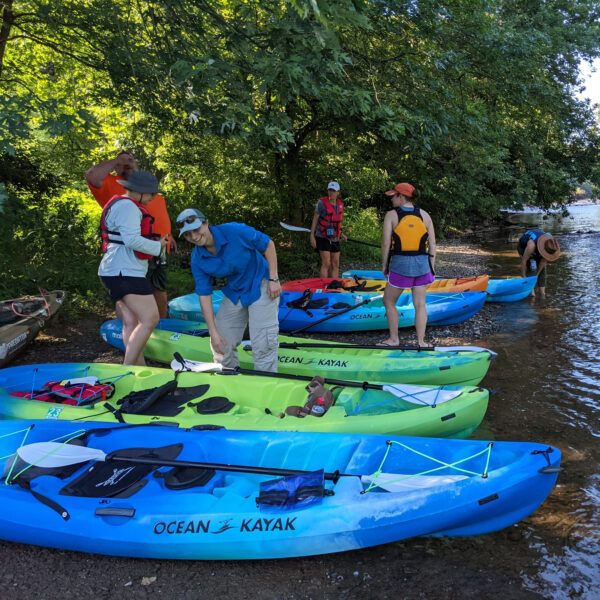 September 2021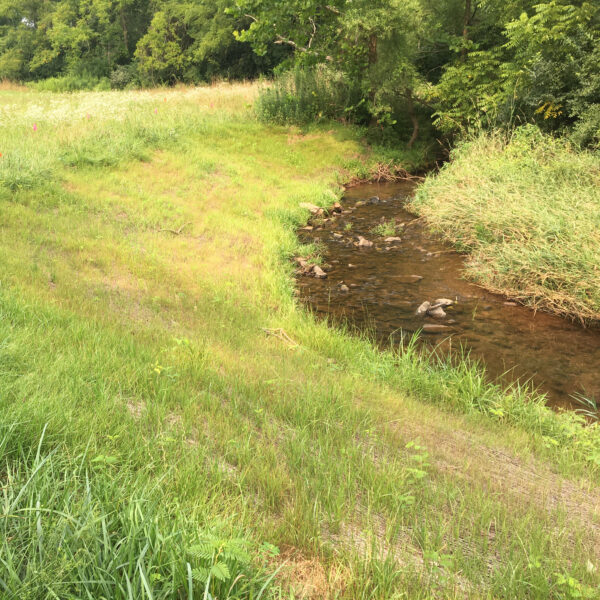 August 2021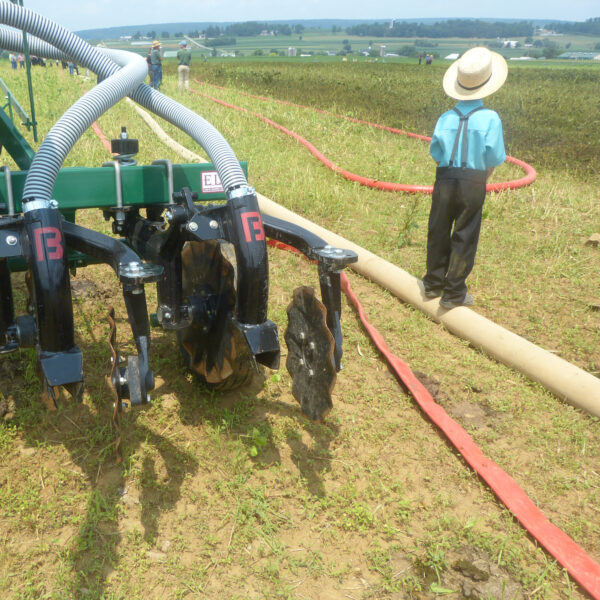 July 2021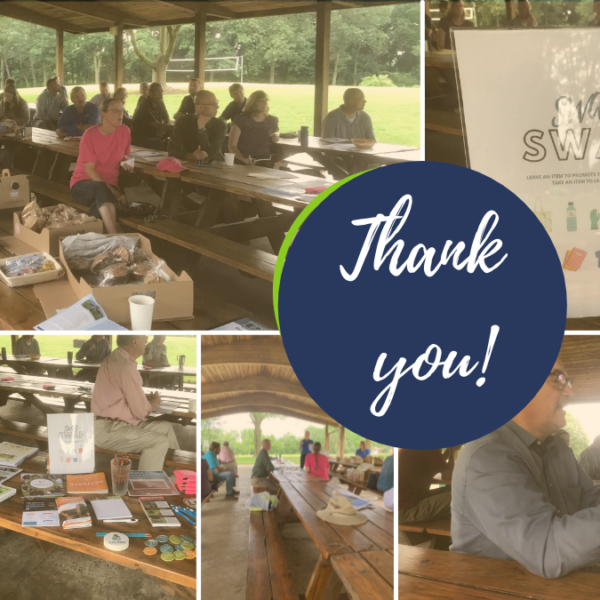 June 2021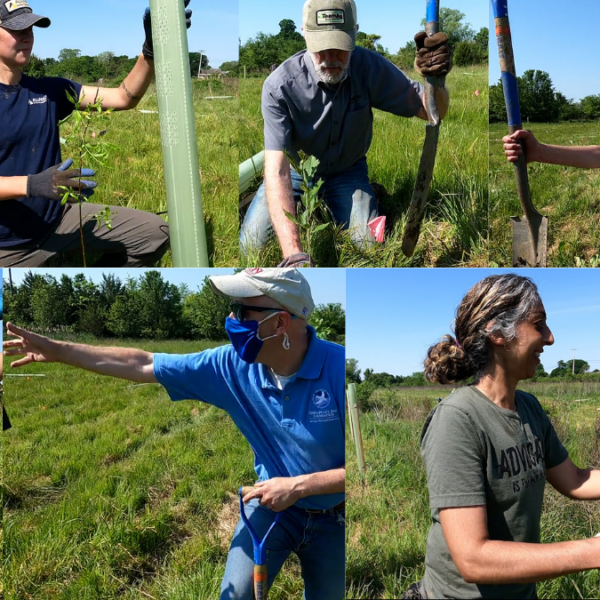 May 2021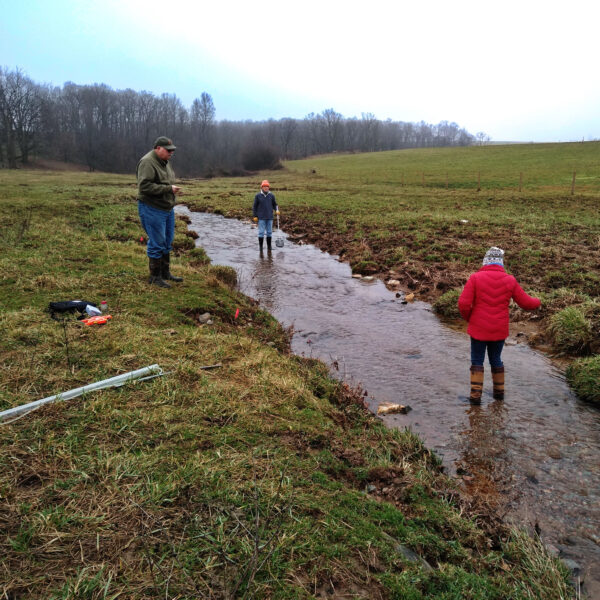 April 2021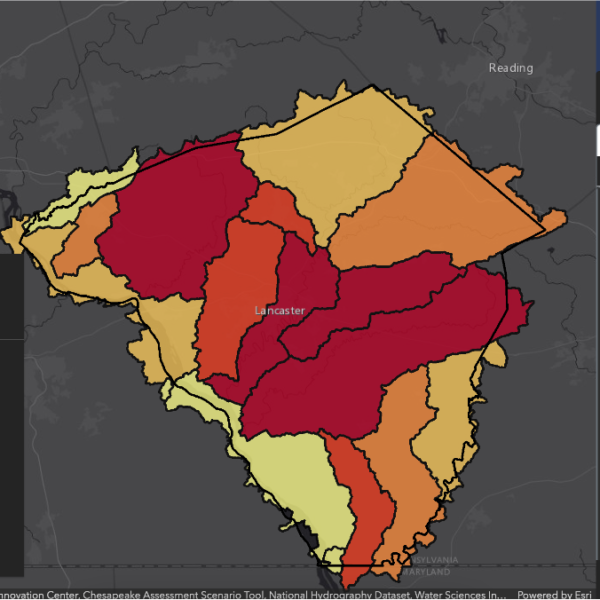 March 2021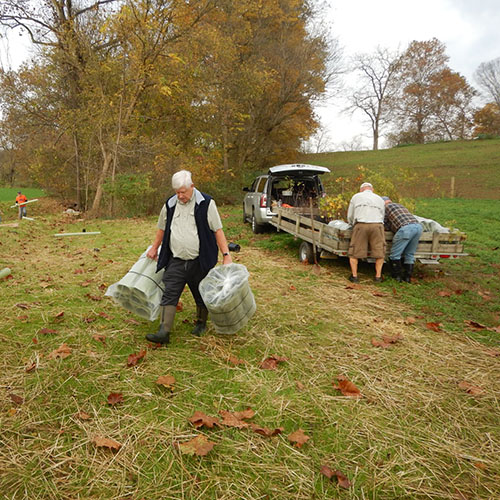 February 2021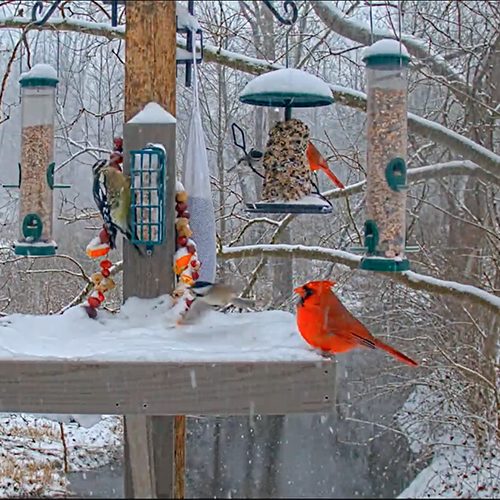 January 2021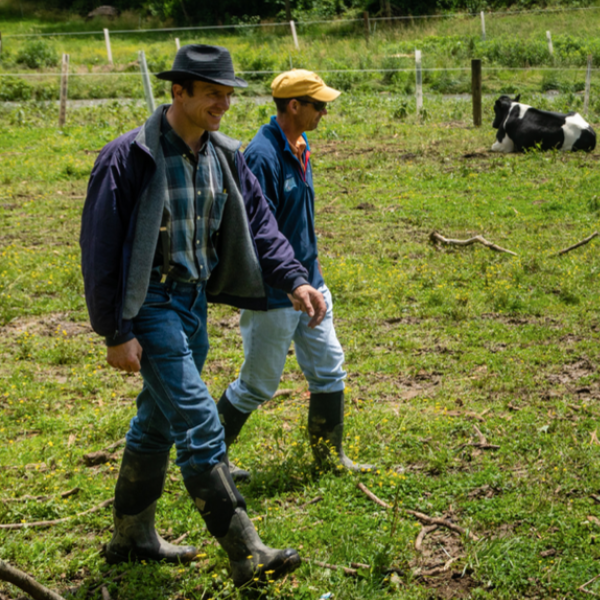 December 2020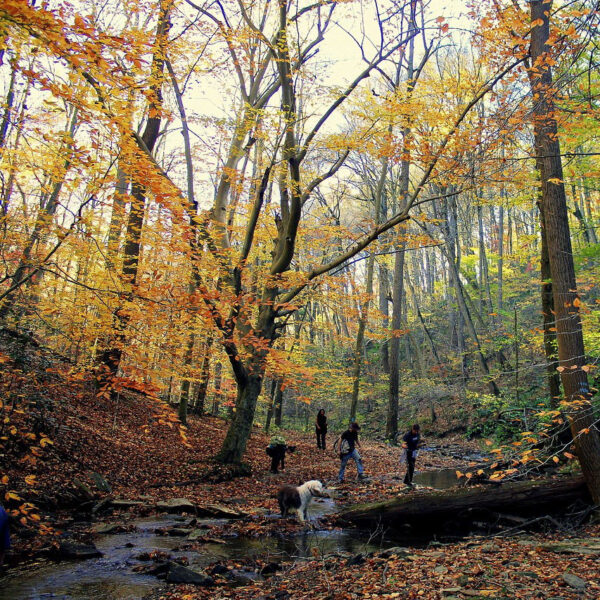 Fall 2020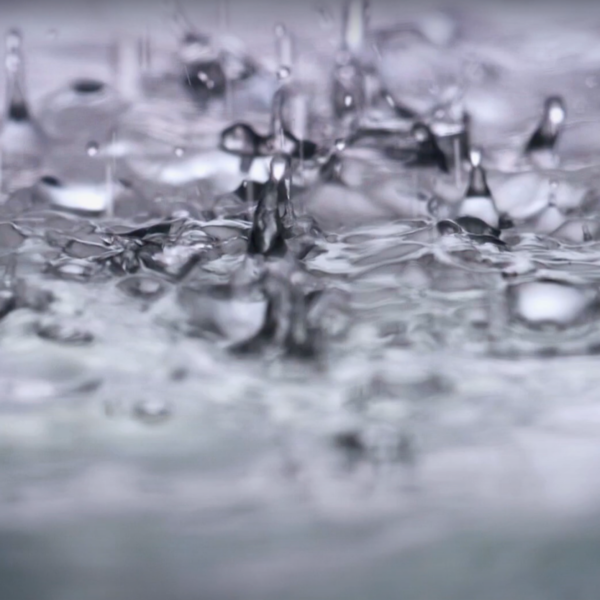 September 2020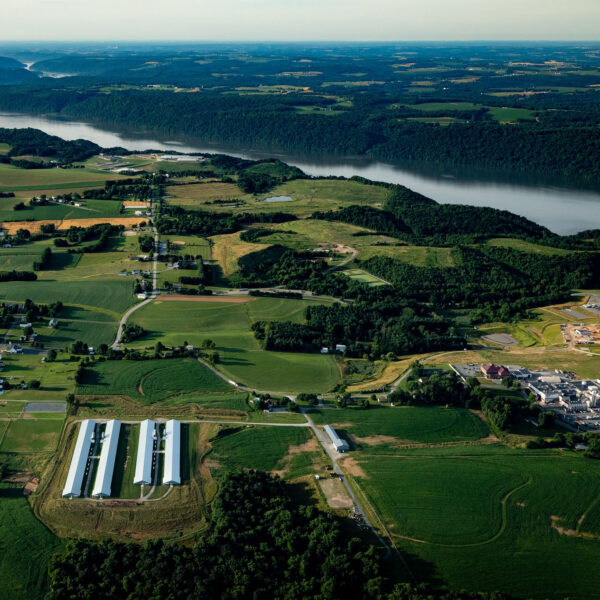 August 2020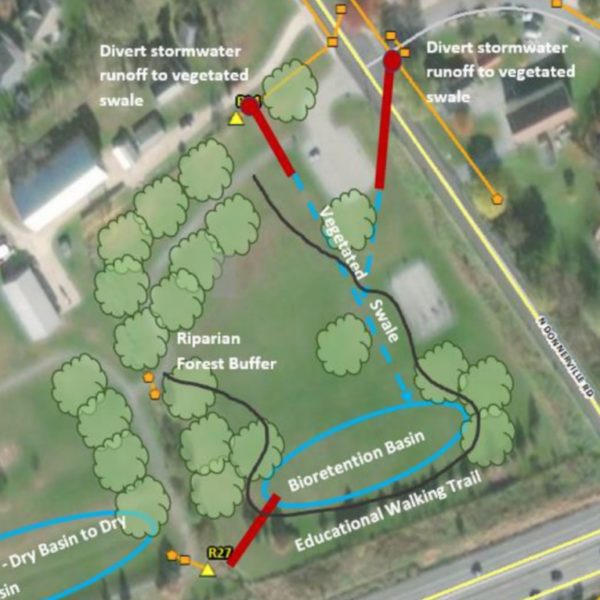 July 2020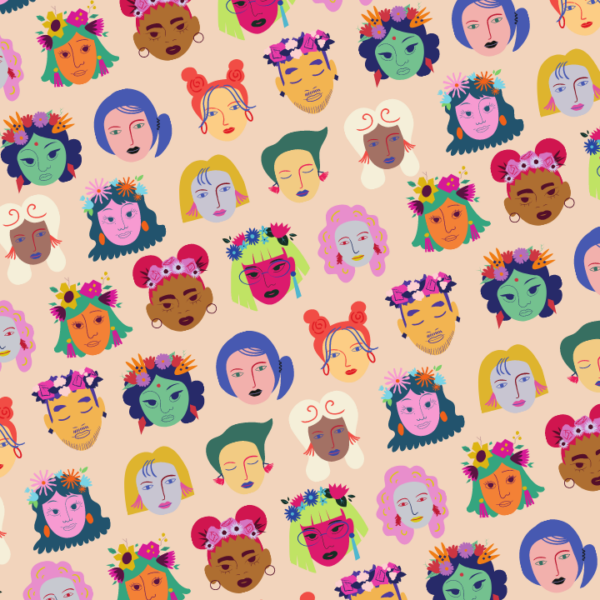 June 2020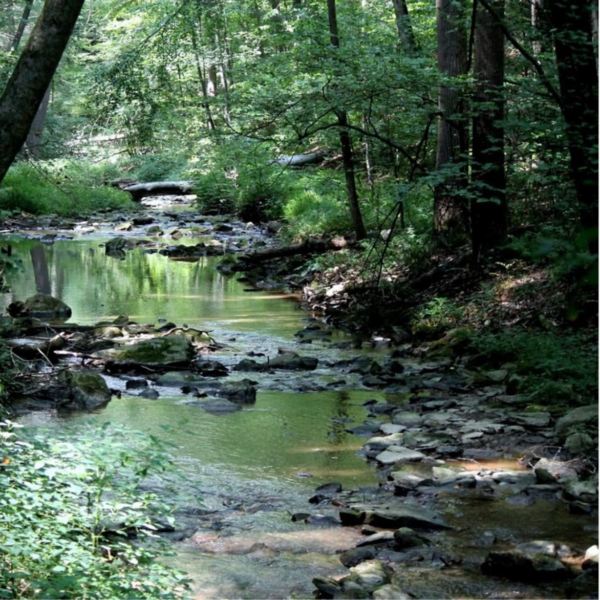 May 2020
MONTHLY NEWSLETTER
Subscribe to our monthly newsletter and stay up to date on what we've accomplished, county news, job openings, and more!
BECOME A PARTNER ORGANIZATION
If you share our vision of clean and clear water in Lancaster County by 2040, we want to hear from you!