Scholar Spotlight: Stephanie Lower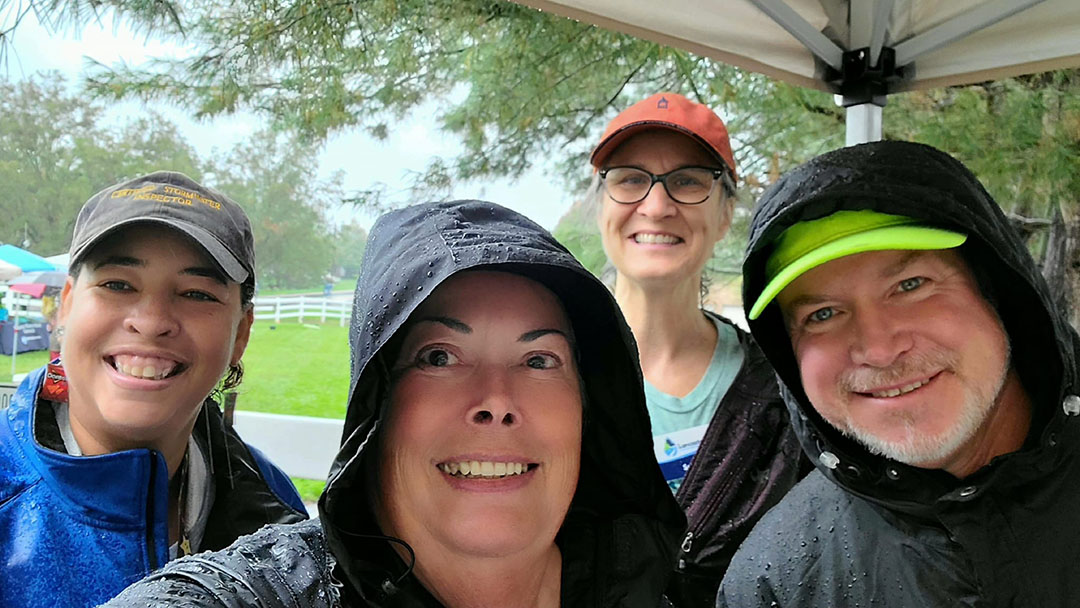 Stephanie Lower is the IT Business Services Associate Manager at Fulton Financial Corporation.  She is incredibly busy volunteering with clean water projects, her church, Interfaith Partners for the Chesapeake and educating herself on conservation issues. She also enjoys nature journaling, photography, geocaching, hiking, kayaking and spending time with her dog, Winnie. 
We asked Stephanie about her thoughts and experiences in her involvement with Lancaster Watershed Leadership Academy.
Q: What inspired you to get involved in the Watershed Leadership Academy?
A: My interest in the Lancaster Watershed Leadership Academy began as a way to expand my knowledge of watersheds and watershed management beyond what I have learned through Master Watershed Steward certification training with the Penn State Extension. 
 As I approach retirement after 40 years in banking as an information technology manager, I also thought it would be a good way to network and build connections to help in my pursuit of a post-retirement part-time position with an environmental organization.
Q: What is your main motivating factor to strive for clean water?
A: As a fourth-generation native Susquehannock Indian, I have always had a strong connection to the water and land of and around the Susquehanna River.  I am also motivated by my faith and training as a Creation Care leader in our congregation, synod and through Interfaith Partners for the Chesapeake. 
Q: What were your first thoughts about the Academy?
A: I honestly was unsure if I was qualified to participate in the program as I was one of the few people with no direct professional experience.  Since then, I have become empowered by recognizing that I know more than I think I know 😊
Q: What do you hope to accomplish through your participation in the Watershed Leadership Academy?
A: I am hoping to find a post-retirement part-time position with an environmental organization.
Q: What has changed in the way you look at the environment since you began the Academy?
I have solidified my belief in the importance of engaging and educating as many people as possible; connecting people to organizations.  No one can do everything; everyone can do something and together, we can do so much more.
For her Academy Action Project, Stephanie worked with fellow scholars Sally Reynolds and Lettice Brown, and Pennsylvania's Green Infrastructure Project Coordinator at Alliance for the Chesapeake Bay, Emily Broich to create a 190-foot buffer of native trees and shrubs along the north side of the Spring Hill Park in Manheim Township.
When asked what makes her excited about her project, Stephanie said, "The excitement of the neighbors and the opportunity to educate a large number of people on BMP's (Best Management Practices), and to have a nice park to stroll through and enjoy nature."
You can read more about the Spring Hill Park Project here.
Read Stephanie's Academy Profile