Scholar Spotlight: Sally Reynolds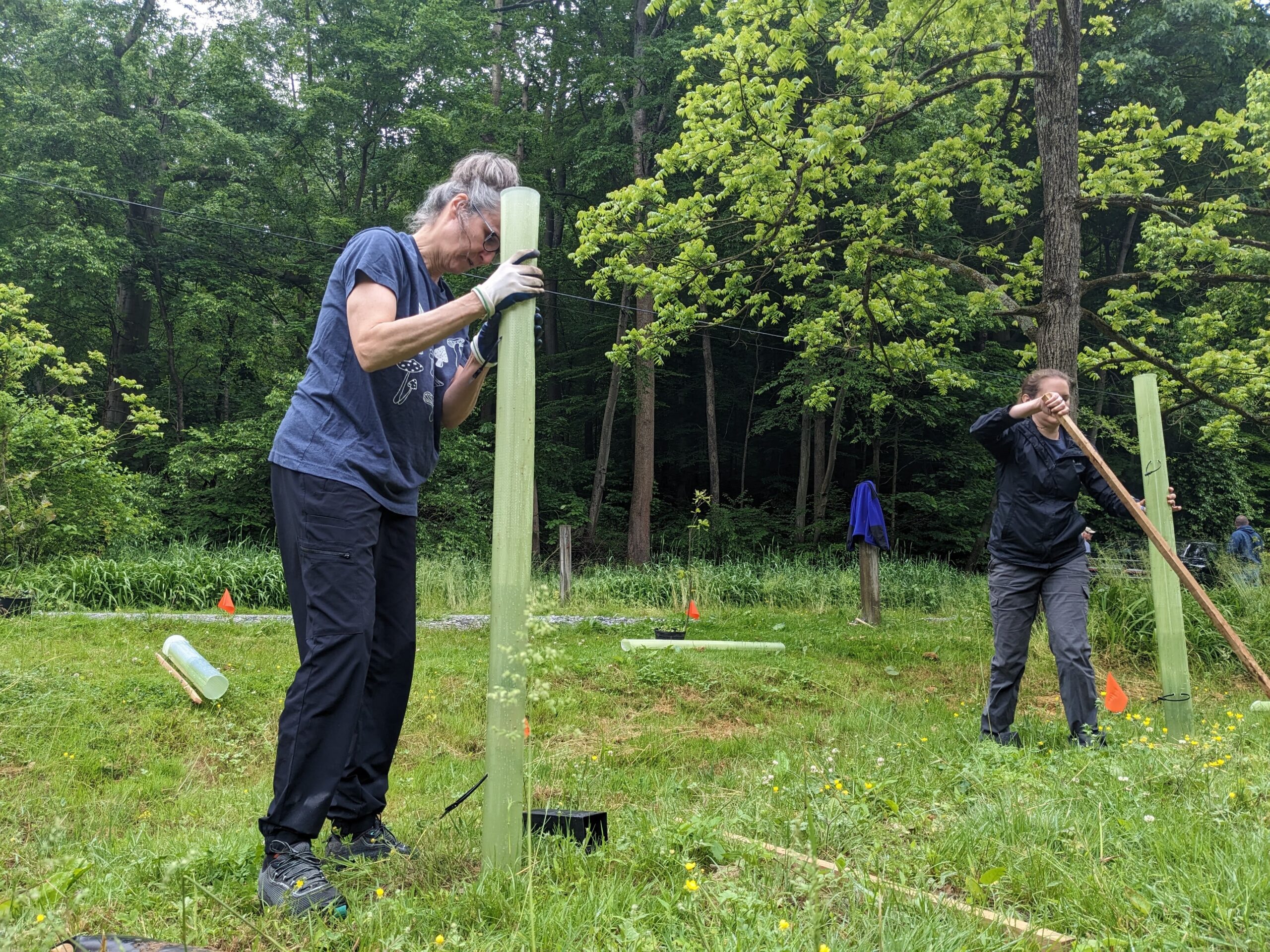 Sally Reynolds is the Digital Marketing Operations Manager at Steinman Communications, LNP Media. When she is not directly involved in the clean water world, she is a bird watcher, hiker, and runner and loves reading fantasy and sci-fi.
We asked Sally about her thoughts and experiences in her involvement with Lancaster Watershed Leadership Academy.
Q: What inspired you to get involved in the Watershed Leadership Academy? 
A: I was looking for something fulfilling to get involved in when I retire, and environmental issues were paramount. I had heard about Clean Water Partners through Water Week, so I was interested when I heard about the Academy because it seemed like a way to learn about an important environmental issue and would connect me with ways to get involved.
Q: What is your main motivating factor to strive for clean water? 
A: Water is absolutely essential to all life, and humans have done a grand job dirtying and diminishing clean water, so I'd like to be part of the solution to help undo some of the damage we've done.
Q: What were your first thoughts about the Academy? 
A: I thought it was a neat group of people and I liked the curriculum overall.
Q: What do you hope to accomplish through your participation in the Watershed Leadership Academy? 
A: I hope to get involved in an ongoing volunteer or employed relationship with local groups that work toward clean water in our area.
Q: What has changed in the way you look at the environment since you began the Academy? 
A: I had no idea of how many different groups work on this issue. I've also learned a lot about the specifics of the issues we face, e.g. point vs. non-point source pollution, sediment, legacy dams, and the challenges of working with landowners to implement BMPs.
 For her Academy Action Project, Sally is working with fellow scholars Stephanie Lower and Lettice Brown, and Pennsylvania's Green Infrastructure Project Coordinator at Alliance for the Chesapeake Bay, Emily Broich to create a 190-foot buffer of native trees and shrubs along the north side of the Spring Hill Park in Manheim Township.
When asked what makes her passionate about her project, Sally replied, "It's exciting to both be doing something both palpable (planting trees and shrubs) and educational."
You can read more about the Spring Hill Park Project here.