Our economic development, agriculture,

municipalities,
tourism industry, 
and quality of life are dependent on clean water.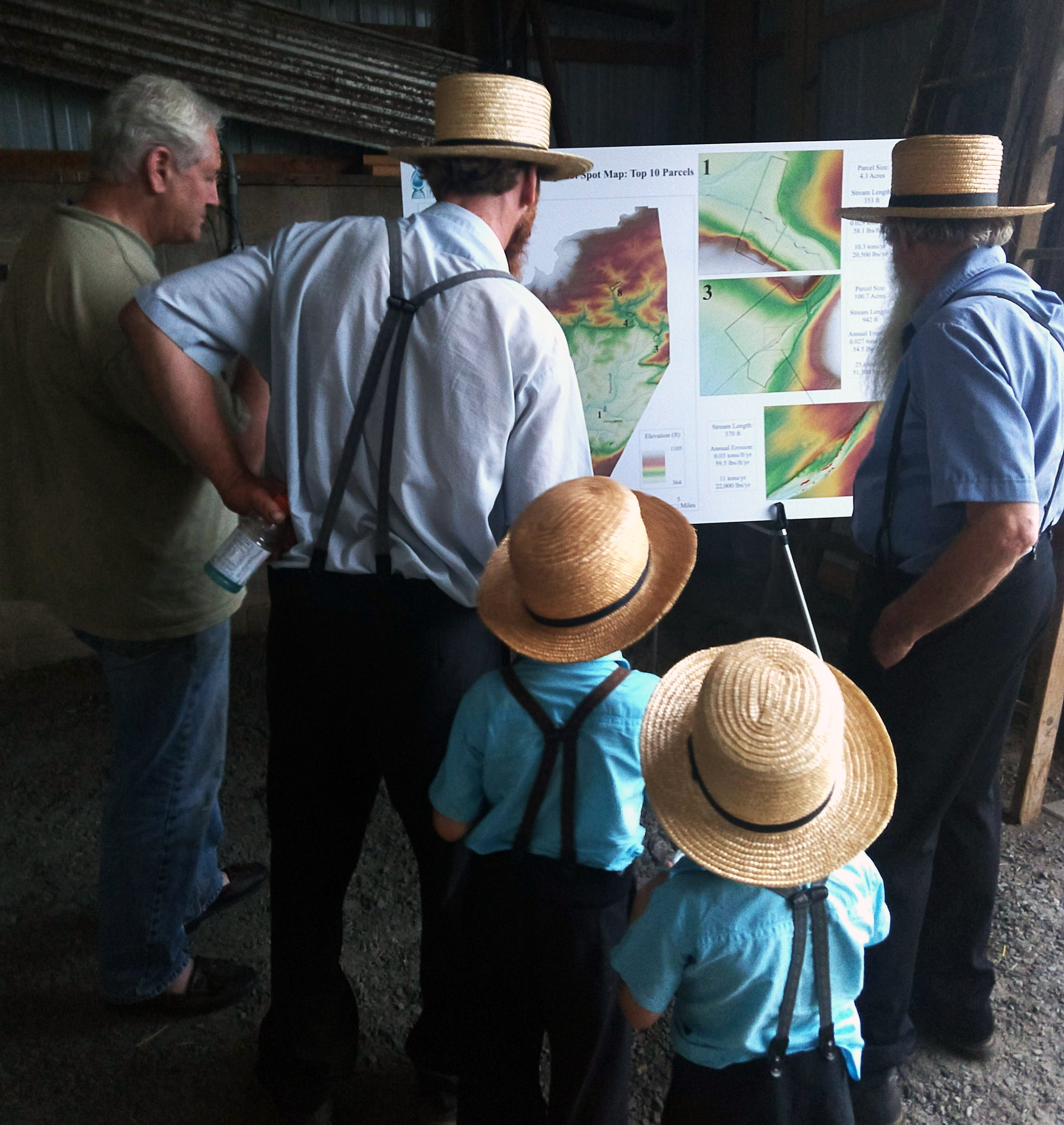 Collaborative Watershed Mapping Tool
Countywide Action Plan (CAP)
Lancaster is responsible for 21% of the state's nitrogen and 23
% 
of the phosphorus reduction goals
– that's a lot of work in one county!
MONTHLY NEWSLETTER
Subscribe to our monthly newsletter and stay up to date on what we've accomplished, county news, job openings, and more!
BECOME A PARTNER ORGANIZATION
If you share our vision of clean and clear water in Lancaster County by 2040, we want to hear from you!