After 30 years of teaching and directing high school choirs, Marcy decided it was time to leave teaching and forge a new path in life – spending more time volunteering, planting native flowers and trees in her garden, and learning about and acting on the community needs of clean water.
She describes her journey towards clean water work as a meandering stream. She picked up a bit of information here and there, bouncing ideas off of friends, but had little time to indulge in topics of interest, such as sustainable gardening and buffer plantings.
"I don't like to do anything half-heartedly. I've always thrown myself fully into projects and become very passionate," says Marcy.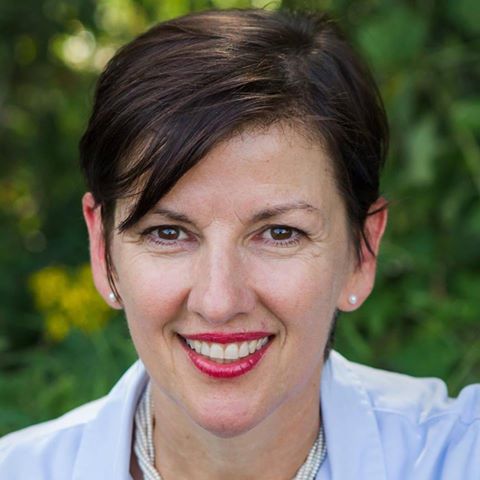 Marcy Hostetler
Community Educator