As a full-time professor at Thaddeus Stevens College of Technology, Heath Edelman inspires and trains the next generation of water and wastewater operators through the Water and Environmental Technology (WET) program, the only Department of Environmental Protection accredited associate degree program in Pennsylvania. 
Through the WET program, Heath gives students the skills that can earn them a sustainable, living wage, and ensures every Pennsylvanian has access to clean, safe drinking water. Heath was first drawn to the program because of its focus on elevating water and wastewater professionals to provide family-sustaining wages. "Helping that next generation of technician operators, engineers, and community leaders succeed is a natural fit with leadership as well as soil and water conservation," says Heath.
Now, through the Academy, Heath is bringing more leadership and watershed information to his students to build a fuller understanding of clean water work in the county.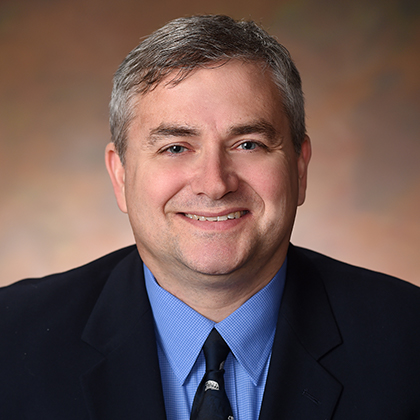 Heath Edelman
Instructor, Water & Environmental Technology at Thaddeus Stevens College of Technology