My name is Lettice Brown and I am a 39-year-old professional in the Urban Stormwater industry. I graduated from Penn State University with a Bachelor of Science in Geography in 2006. I had a few great professors who showed me different ways to use geography including Human Geography and Geographical Information Systems (GIS). After graduation, I scored a job with a US Census Bureau contractor ASRC Federal as a GIS Tech I. While working for ASRC, I went back to school and graduated from the University of Phoenix with a Master of Science degree in Administration of Justice and Security in 2012. After a few career changes, I find myself with the title of MS4 Coordinator for the City of York's Public Works Department. I have been in this position for about 6 years and 6 months. I enjoy my MS4 position because things change from day to day.
I sit on the board of The Watershed Alliance of York (WAY) and I am apart of many different organizations including 5 years volunteering with the American Red Cross. I have won multiple awards for projects that I started during my time here with the City including the Governors Environmental Excellence Award in 2022 for our Street 2 Creek Project. The Street 2 Creek project is a storm drain painting contest that brings awareness to keeping our local waterways clean.
I enjoy reading, listening to music, cooking, and traveling. I have competed twice in the Miss Fashion Global Modeling Competition in Destin Florida. I have also been featured in national hair magazines. One of my wise Penn State professors once stated to our class before a field trip, "Make sure you get on the bus that says PENN STATE, NOT STATE PENN." That quote has stuck with me over the years and gives me a laugh from time to time.ts. LSRA set big goals for 2023, Development & Membership Affairs strives to achieve them with your support!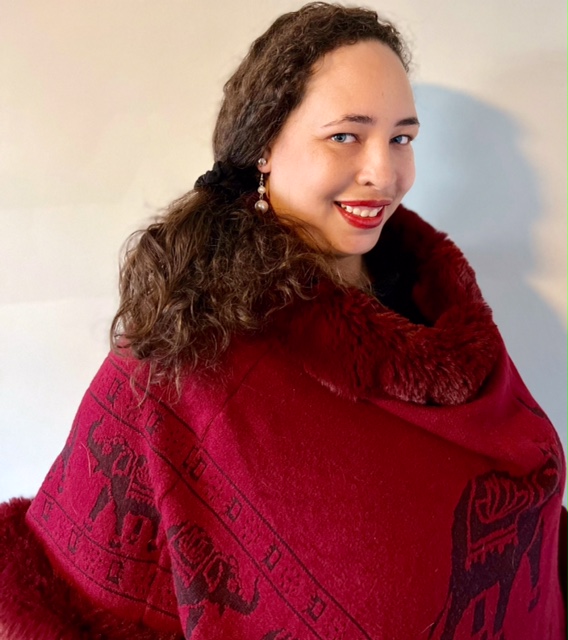 Lettice Brown
MS4 Coordinator, City of York