Kenn Bennett is the Communications Coordinator for the Lancaster Clean Water Partners, serving as the storyteller for our partners' projects and coordinating information across multiple sectors to build engagement in Lancaster's clean water story.
After earning his Bachelor's degree in Communication from Millersville University, Kenn spent many years as a freelance web designer, small business owner, video producer and Marketing professional. Most recently, he served as the Director of Marketing at Iron Valley Real Estate and Marketing Specialist at Bird-in-Hand Corporation. He received his Master's Degree in Business Administration from Elizabethtown College in 2018.
Kenn lives with his wife in Lampeter and he can be found creating personal stories through hiking, photography, playing in his church's worship team, serving with Willow Street Lions Club and spending time with his kids and grandkids.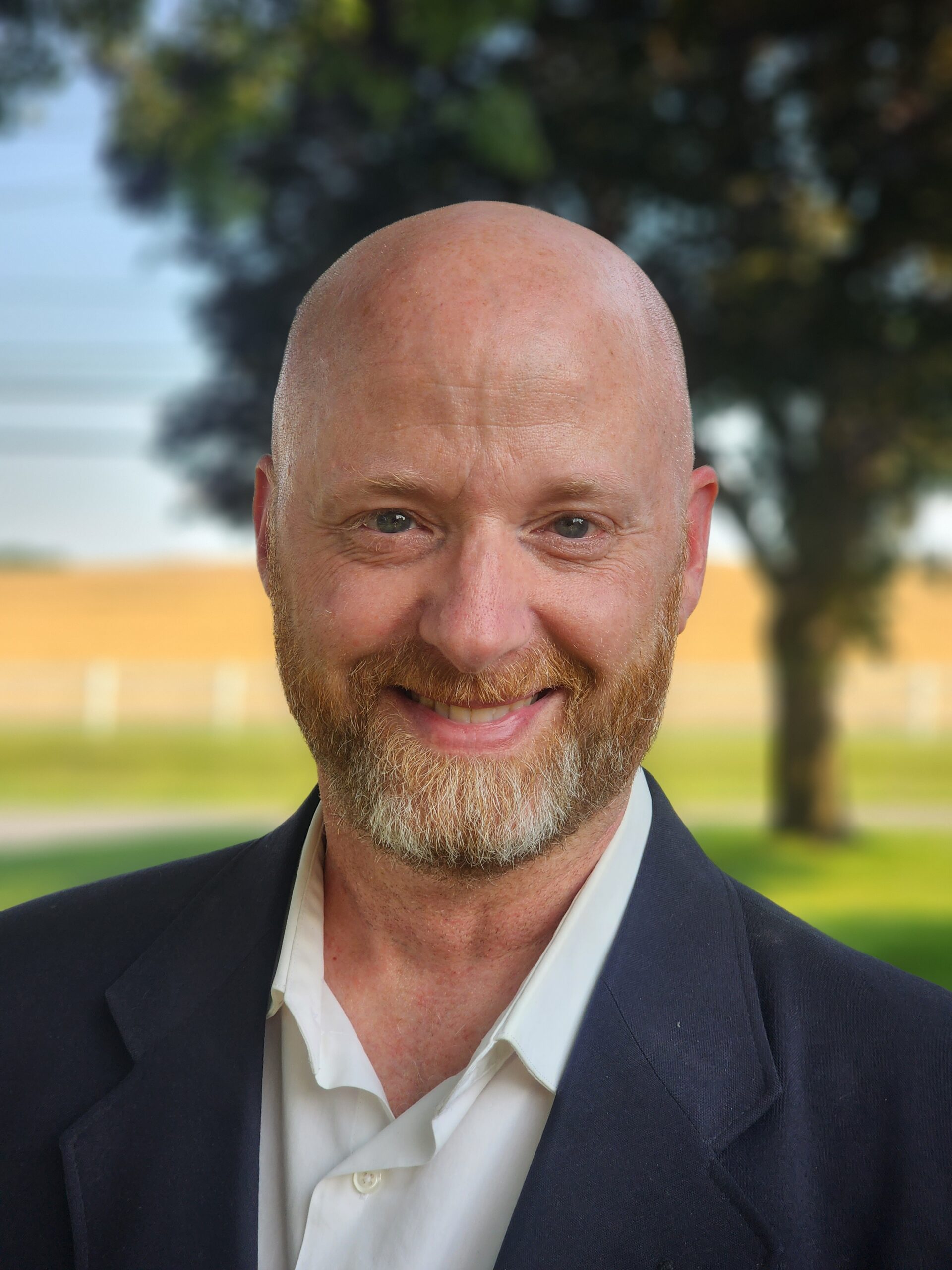 Kenn Bennett
Communications Coordinator