Turkey Hill's Walking the Talk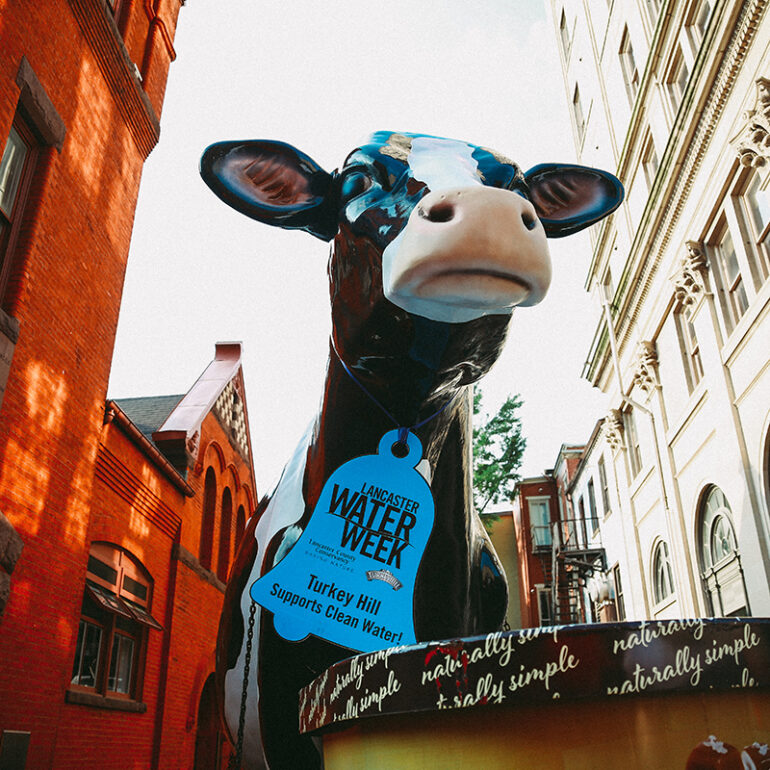 Turkey Hill Dairy is leading the way when it comes to businesses playing a role in clean water work.  Whether it is their recently announced commitment to using 100% renewable energy, or their dedication to getting more best management practices on the farms that supply their milk,  or redesigning their packaging so there is less plastic in the waste stream, Turkey Hill Dairy stands out for their conservation work.
We are proud to have them in the Lancaster County community, and we are grateful to have their president, John Cox, as the chairman of the Lancaster Clean Water Partners Steering Committee.  Thank you for your leadership in so many ways John!
Click to read more about Turkey Hill's amazing green initiatives and clean water efforts.