Lowell was born and raised on his family's dairy farm near Manheim, Lancaster County, PA where he lives today. Following a family decision to exit the dairy industry in 1988, Lowell attended Elizabethtown College graduating with a degree in business finance and management.
Today, along with his wife, Daphne, they are honored to be the 6th generation to own the 80-acre Century Award family farm where they raise broiler chickens for Perdue Farms and grain crops. Additionally, for the past 25 years, Lowell has served the agriculture industry as a lending Relationship Manager for Fulton Bank focused on production agriculture and agri-business in the central PA and MD regions. Following an appointment in 2000, Lowell was re-elected and continues to serve as a Rapho Township Supervisor and Chairman of the 3-member board.
Daphne and Lowell have two adult children.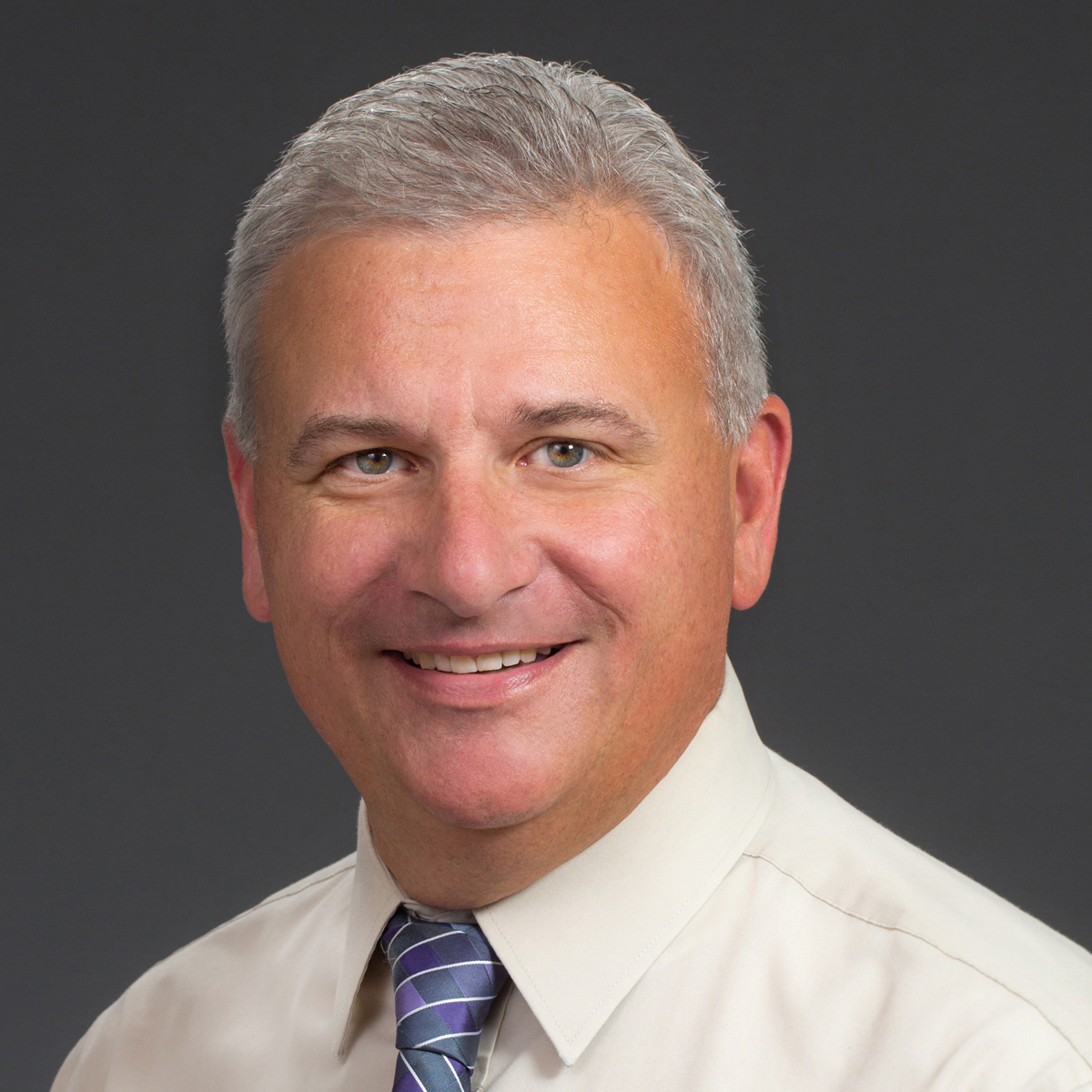 Lowell B. Fry
Fulton Bank/Rapho Township