Lisa Riggs serves as President of EDC and EDC Finance, having joined the organization in July 2014. Prior to joining EDC, she served as President of the Lancaster Barnstormers, a professional minor league baseball team, based in Lancaster, PA, and as President of the James Street Improvement District (JSID), a community and economic development organization focused on the growth and success of neighborhoods, real estate and the business base in northwest and Downtown Lancaster City.
The first phase of Ms. Riggs career occurred in Baltimore, MD. She served as Vice President, Economic Development for the Downtown Partnership of Baltimore (DPOB). During her time at DPOB, she also served on-loan to the Office of the Mayor to oversee a major downtown parking initiative that included assisting in the construction of new parking facilities and passing stage legislation to form a new municipal parking authority. Prior to that she helped shape the early years of the Greater Baltimore Alliance, a regional economic development marketing effort.
Ms. Riggs resides in East Hempfield Township, Lancaster County, with her husband and two school-aged children. She is a graduate of the Johns Hopkins University.  She currently serves her community through Board and community service, including the Boards of the Pennsylvania College of Art & Design, the Lancaster County Community Foundation, Discover Lancaster and the Lancaster STEM Alliance along with serving on the Lancaster County Agricultural Council, the Lancaster Clean Water Partners and the Lancaster County Transportation Technical Advisory Committee.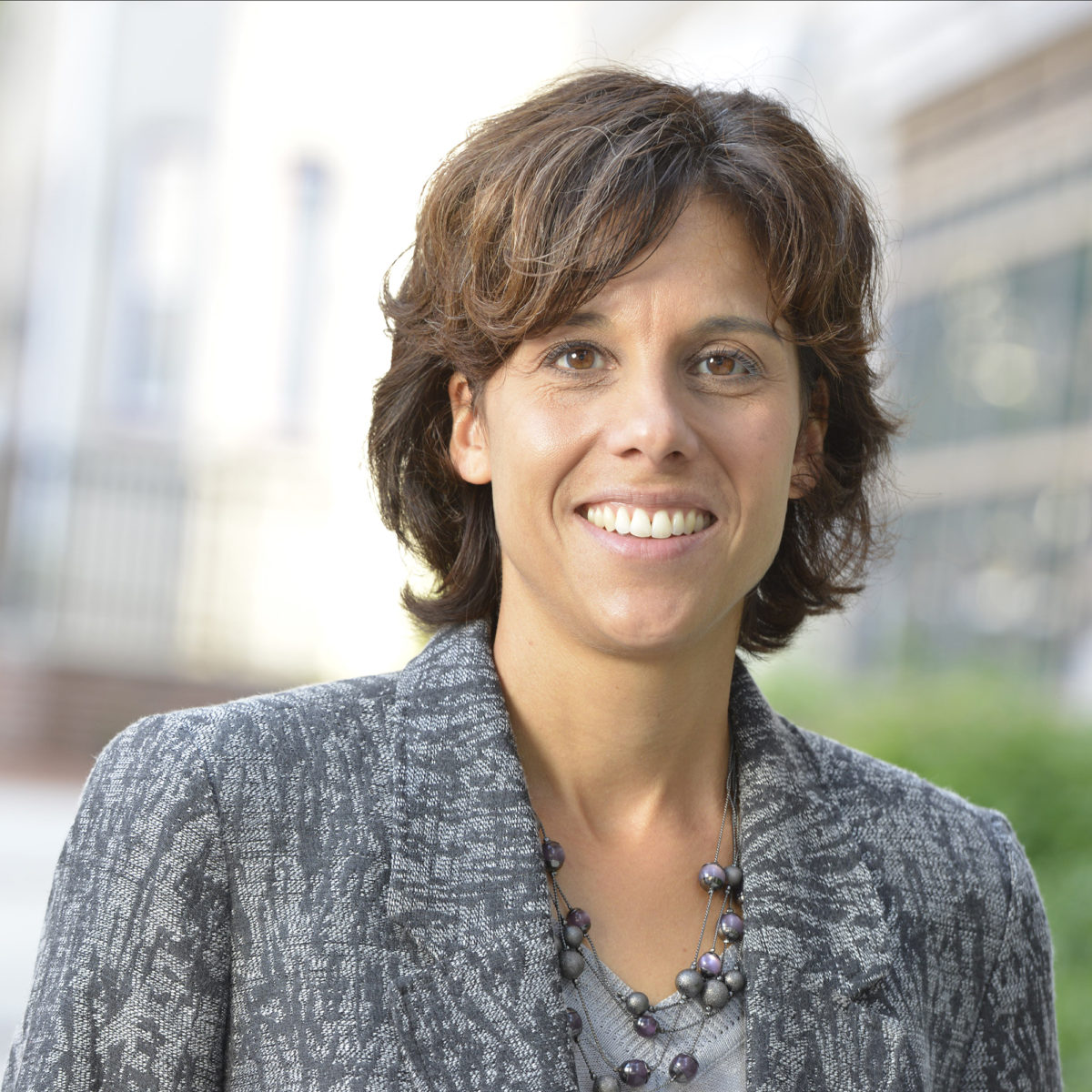 Lisa Riggs
Economic Development Company of Lancaster