John Trescot was appointed in 2022 as a County Commissioner to finish the term following the resignation of Commissioner Lehman. Per the appointment conditions, he will not be eligible to run for the office when the current term expires at the end of 2023.
John has over 35 years of engineering and management experience in a variety of industrial fields including steelmaking, port equipment and mineral processing. He holds a BS in Mechanical Engineering from Clemson University and an MBA from the University of Rochester. He has traveled extensively in his career, including 5 years living in China. He also served over 10 years in the US Army reserves.
John lives in Lancaster Township with his wife Paula Koda.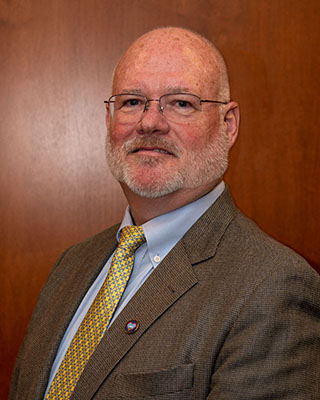 John Trescot
County Commissioner