Elvira Felix is the Communications and Partnership Coordinator for the Lancaster Clean Water Partners. In this role she manages communications and outreach, and supports the facilitation of partnership collaboration.
Proficient in public relations, digital media marketing, and strategic partnership cultivation within development innovations. She has spent the majority of her career within Washington, D.C., where she supported initiatives with multilateral and private-public partnerships with digital and traditional media campaigns for social, environmental and economic change.
A McCaskey and Millersville graduate, Ms. Felix is passionate about capturing the universal human element in storytelling. She believes that sharing our stories of innovation, perseverance and compassion, is essential to inspiring sustainable solutions.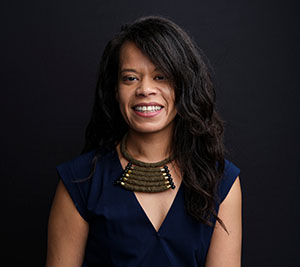 Elvira Felix
Communications & Partnership Coordinator